LOSE WEIGHT WHILE TRAINING YOUR BODY TO BURN FAT!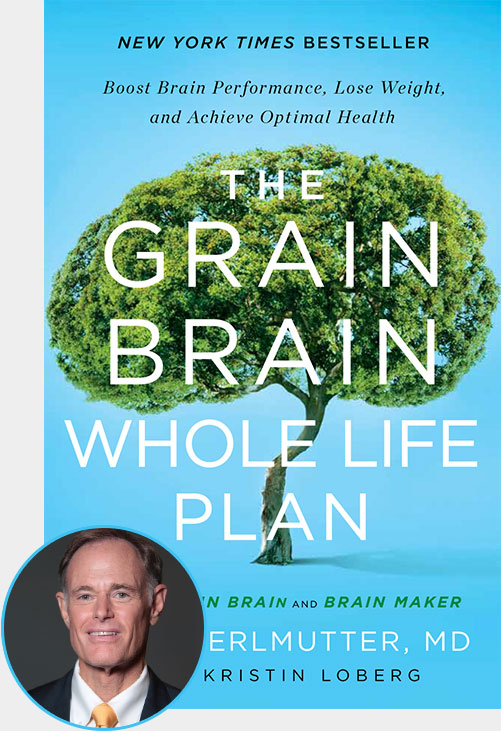 In partnership with New York Times bestselling author and neurologist Dr. David Perlmutter, and based on his book The Grain Brain Whole Life Plan, CBN brings you a FREE 8-week Shape Up Weight Loss Challenge that you can begin at any time!
Join us and learn to eat right to activate the pathways in your body that help reduce and control inflammation — the leading cause of all major disease. When you embrace Dr. Perlmutter's easy-to-follow strategies as part of your new healthy lifestyle — including daily exercise — you'll experience:
Effortless Weight Loss
Reversed Brain Shrinkage
Greater Mental Clarity
Improved Digestion and Mood
A Radiant Appearance
Increased Energy
Sound Sleep
When you become a part of the Shape Up Weight Loss Challenge, you'll get:
One of five FREE copies of The Grain Brain Whole Life Plan each week.
Instant streaming access to Dr. Perlmutter's Brain Change DVD
90 delicious, easy-to-prepare recipes created by Dr. Perlmutter
Exercise videos, a weekly blog and more!
Daily inspiration & community support on Facebook
Over 1 million people before you have already discovered and benefited from the Grain Brain philosophy.
What are you waiting for?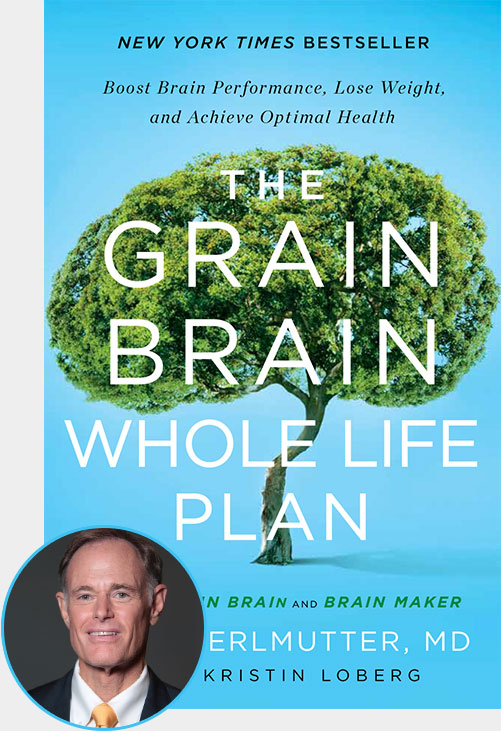 "It's been fifteen months since I made a forever change to my diet and lifestyle by converting to a low-carb, gluten-free, high-fat diet. From a starting point of a fleshy 225 lbs, I am now down to 198 lbs and loving it!… For the first time in a long time, I was happy to look at myself in the mirror after a shower — heck at 48 years young I look better than I did when went to the gym 2 hours a day when I was 20!" — Pat L.
Get started
Join over 1 million others who are experiencing the benefits of the Grain Brain lifestyle! Improve mental clarity and lose weight — and you could win special prizes!